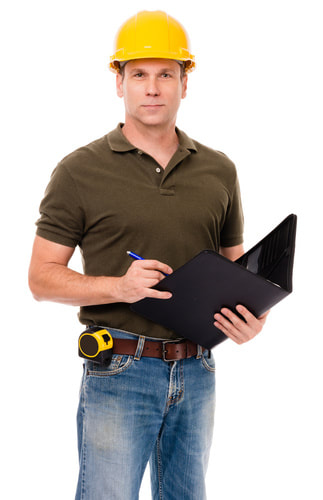 NOW HIRING!!!
QUANTITIES SURVEYOR
Duties
​
Preparing "Bill of Quantities" (BOQ) , Material Quantity Take-Offs (QTO), and as part of a team of project control staff, prepare construction cost estimates ranging from conceptual to detailed using estimating software. Responsibilities also include developing budget estimates and working with project managers to obtain necessary information in order to validate project budgets, reviewing and analyzing estimates and proposals prepared by other consultants and contractors.

For detailed estimates, work encompasses reviewing project scopes, drawings and specifications, developing construction crews, production rates and material quotes by contacting suppliers and subcontractors, and preparing a basis of estimate report. For change proposals, review of reasonable market value, labor rates, burden and markups. Develop escalation factors by market and cost index analysis. Salary commensurate with experience (Range $40,000 to $95,000)

Experience Requirements
Minimum 8 years experience as a Quantity Surveyor Minimum 5 years using Planswift

Preferred​
Working knowledge on the creation, modification and use of Planswift plugins.
APPLY NOW- email your résumé to theQS@quantities.com
QS Professionals
Take Control of Your Career with Quantities, Inc.
​
As QS professionals know all too well, the construction industry is dynamic and often adversely affected by economic shifts. Quantities Inc. offers QS professionals an exciting opportunity to
work on their own terms and gain control
over looming lay-offs, construction firm closings, and on-hold projects by working with us to provide a new generation of web-based, outsourced quantity take-off services.
To get started, simply
register
as a QS professional on Quantities.com. Once your registration has been approved, you will be assigned tasks relative to your experience.