​Our online tools are designed to meet the needs of a wide range of professionals
To meet a critical need in the multi-trillion dollar global construction industry, we have developed a patented online preconstruction services solution. This proprietary web-based system uses a simple and cost-effective process that strategically combines state-of-the-art technology with industry-specific business intelligence to allow firms to have their bids prepared in a fraction of the normal time and for a fraction of the normal cost.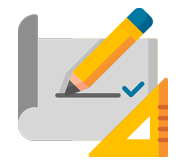 Quantity Surveyor
Quantity take-off has finally made the transition to an internet-based, outsourced platform. Now you can pick and choose which projects or project sections you work on from a growing international project listing. You control your destiny. How much you earn is only determined by your level of involvement.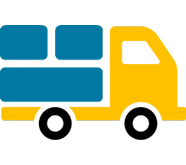 Material Supplier
Generate detailed take-off lists and actively participate in the estimating process. Keep a material take-off on file, and print a material list, on the spot! Being able to participate in the estimating process means you can identify more opportunities to sell materials to each contractor that walks through your door.
Global Reach
​Seamless Web Based Service
We develop seamless web based for general contractors, sub-contractors and suppliers:
The ability to submit quality bids on new projects, even during the busy construction season.
Cost-effective alternative to hiring additional staff on a short-term basis.
Comprehensive, easily accessible expertise on an as-needed basis for estimating and pre-construction services.
Analyze and share information in real time.
Huge time and cost-savings on bid preparation and delivery.
Combine all your service providers for preconstruction services, and avoid bidding and planning inaccuracies for better project outcomes.
The Quantities Difference​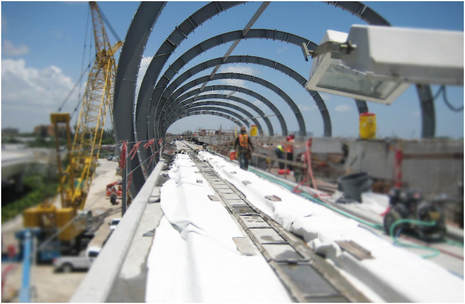 Led by CEO Frederick Thompson, Quantities stands apart not only in the depth of our experience in managing a wide range of projects, but also in our comprehensive approach which uses our advanced knowledge and technology to integrate the requirements of all project phases (preconstruction, construction, and post construction) with the cost, budget, and schedule controls that are necessary for the smooth progression of the project.
Showcase Projects
​Expect a Higher Standard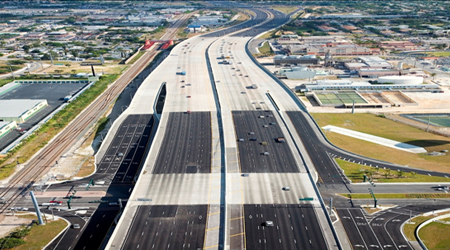 Roadwork
Cost:
$64,000,000
Client:
Astaldi
​
Location:
I-95. Palm Beach County. Florida
Description:
Widening I-95 from six lanes to ten lanes for a length of approximately 1.8
​ ​miles (The total roadway length: 1.338 Miles and the total bridge length:0.465 miles).
VIEW SAMPLE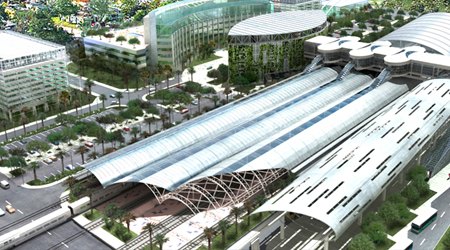 Orange Line – Earlinton Heights Station
Cost:
$360,000,000
Client:
OHL USA
​
Location:
Miami Dade, Florida
Description:
New Metrorail Station, 2.4 Mile guide way (segmental bridge),
​SCADA System , ITS, Road Length: 2.4 miles
VIEW SAMPLE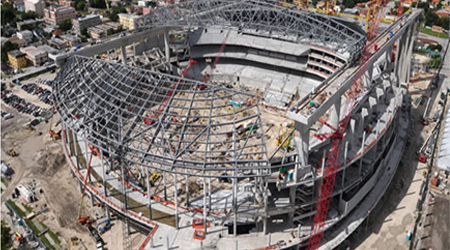 Marlins Ball Park
Cost:
$634,000,000
Client:
PT Hauling / SECO Concrete / Lunacon
​
Location:
Miami Dade County, Florida
Description:
New 37,442 Seat Ballpark and 4 Parking Garage structures comprise of
​4,750 spaces. 60,000 commercial and retail space. The top tier of all
​four garages includes a 1.6MW solar panel platform.
VIEW SAMPLE
Previous
Next